End to end expertise by capitalizing on the combined know how of
SQUARE ONE PROJECTS AND YANU :
Construction
Budgeting
Design management
Kitchen design
2sqm design
Project management
Square One Projects has extensive construction and fitout expertise that span across multiple sectors and formats within the hospitality industry. This is further amplified by the business partnership formed with YANU.
The team has the ability to add value during all stages of a project's lifespan starting with financial budgeting to design input and assistance ending with the final execution of the project and post delivery maintenance service.
Our keen understanding of the businesses our clients run gives us a unique position to pursue a knowledge based approach in executing projects.
We also believe in the power of collaboration and what that can deliver to a project and therefore see ourselves as part of a team with a common objective.
Our involvement starts with the design process.
We are able to assist with:
the initial location scouting and assessment
detail design resolution
design to budget (high level costings during the design process)
back of house design and planning.
Timely handover of projects is a key focus of ours done through adopting a software based approach to project management.
Combined with open and regular communication with all project team members, ensures a smooth and successful execution. This is followed by post delivery services that puts the emphasis on long term relationship building with our clients.
We consider ourselves a boutique fitout company that focuses on a limited number of projects and are more focused on repeat business than new client acquisition.
We believe in optimum not maximum. Our approach is a personable one focused on the customer experience making the journey as seamless as possible. The best results are always when client and/or designers talk to us early in the project's lifespan. The success of our clients' businesses is a key objective of ours which turns our attention to costing, time management, design resolution and attention to detail.
Square One Projects is an avid promoter of the use of sustainable material and is happy to collaborate with clients and their teams to find the ideal solutions with the least environmental impact on projects. We believe sustainability can be achieved without major budgetary implications given ample time to execute a project. We also believe in the return to craft and the quality of work executed.
We have a host of craft partners we are able to call upon to collaborate on a given project.
Talk to us early, even at ideation stage, we are happy to listen and contribute where needed.
Contact Square One Projects for more information.
Food & Beverage
We understand the complexity of the Food & Beverage industry and with the partnership formed with YANU have a comprehensive knowledge of what makes a Food & Beverage business successful. Having worked with both corporate and independent clients, large format venues and smaller cafes, Square One Projects is the ideal partner for any F&B project execution.
Mobile Hospitality
Understanding the need for flexibility and spatial efficiencies, our team has garnered the expertise needed to cater to the "pop up" / mobile sector of the industry. We make sure that form and function come together in the execution of mobile carts.
The 2sqm's
We focus on the detail and our commitment to the 2sqm's is split into the dining experience (tables, chairs, lighting etc) and the functional 2sqm of the space: counters, stations and commercial kitchen equipment.
We are true believers that the 2sqm affects both the dining customer experience and the operational aspects of the business and therefore requires special attention.
Location Assessment
Evaluation of potential locations prior to signing lease contract to assist clients with landlord negotiations and initial budgetary and design assessments.
Design Budget & Value Engineering
Assisting client and design teams set up initial fitout budgets and carry out value engineering exercises when needed that maintain the initial design intent. Our team has developed a tailored method of costing projects at concept level to assist teams design to budget.
Detailed Design Resolution
Close collaboration with client and design teams to resolve design details to meet design intent, functionality and budget requirements.
Back of House Design
Our team along with the partnership formed with YANU can assist with back of house equipment layouts along with services requirements to meet operational and council requirements.
Fitouts
Turnkey fitout services focusing on meeting budgetary requirements, time frames, design intents, and the quality of execution.
Post Delivery / Maintenance
A dedicated team focused on post delivery maintenance services.
Having worked in the construction and fitout industry for the past 25 years, working his way from the ground up, Darren's career has allowed him to undertake a wide variety of projects where he often finds himself involved in all aspects of the build inclusive of design and cost management. Hospitality is a sector that he got drawn to, is passionate about and specialises in. The variety and number of projects undertaken has helped Darren gain in depth understanding of the Food & Beverage business and its specific requirements.
His career started back in 1992 when he attained his carpenter qualifications and moved his way up the ladder from leading hand to construction manager.
Darren has worked with the country's biggest fitout firms until he set up Square One Projects back in 2012.  He holds a Building Management and Construction Diploma and has a Queensland Builders Low Rise License as well as a Victorian Builders license CB-L and DB-U.
Darren's approach is a very personable one, with himself involved in all projects taking a leading role in their execution. He tends to take keen interest and ownership of projects and collaborates with both internal and external teams to come up with the most appropriate solutions that meet design, budgetary and timeline requirements.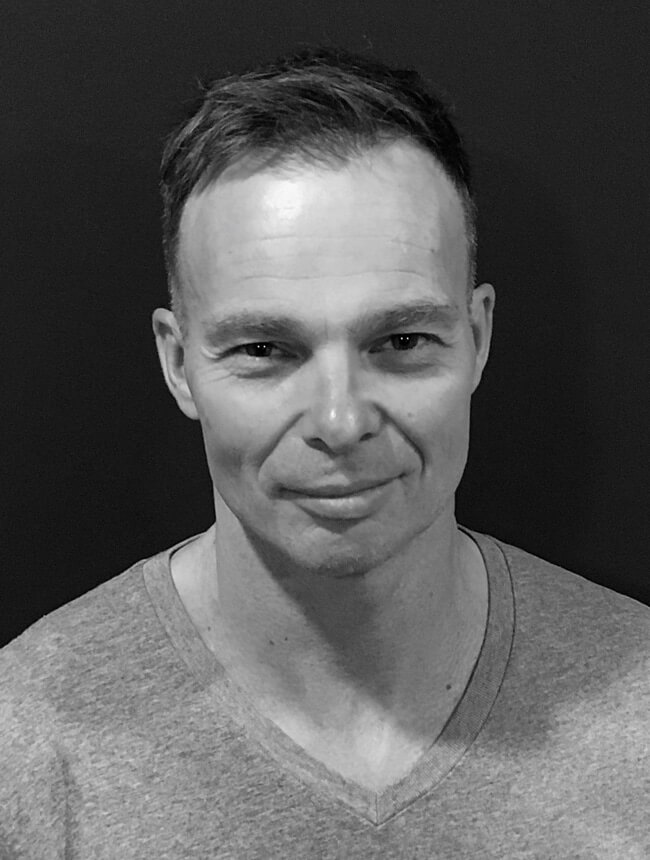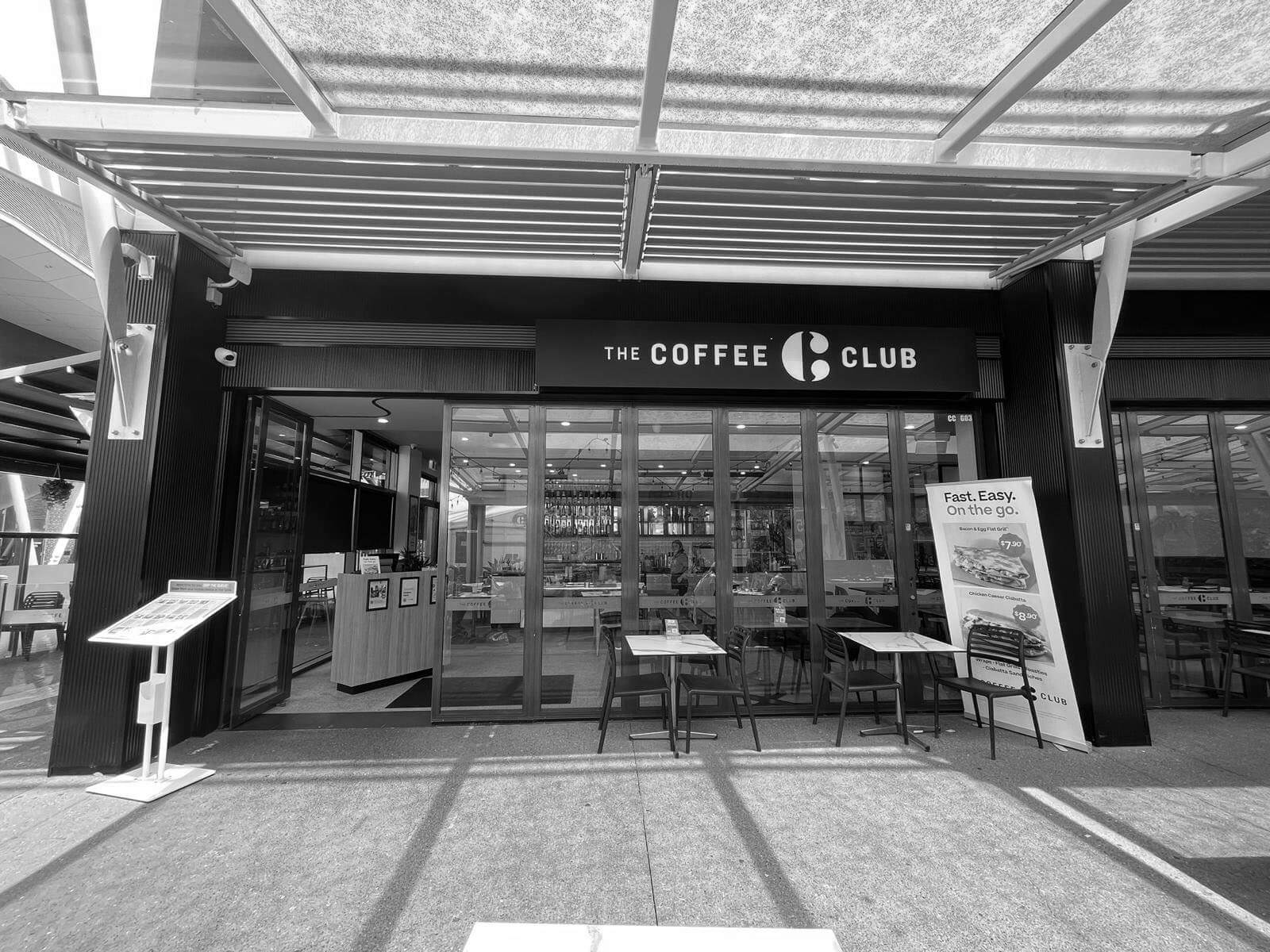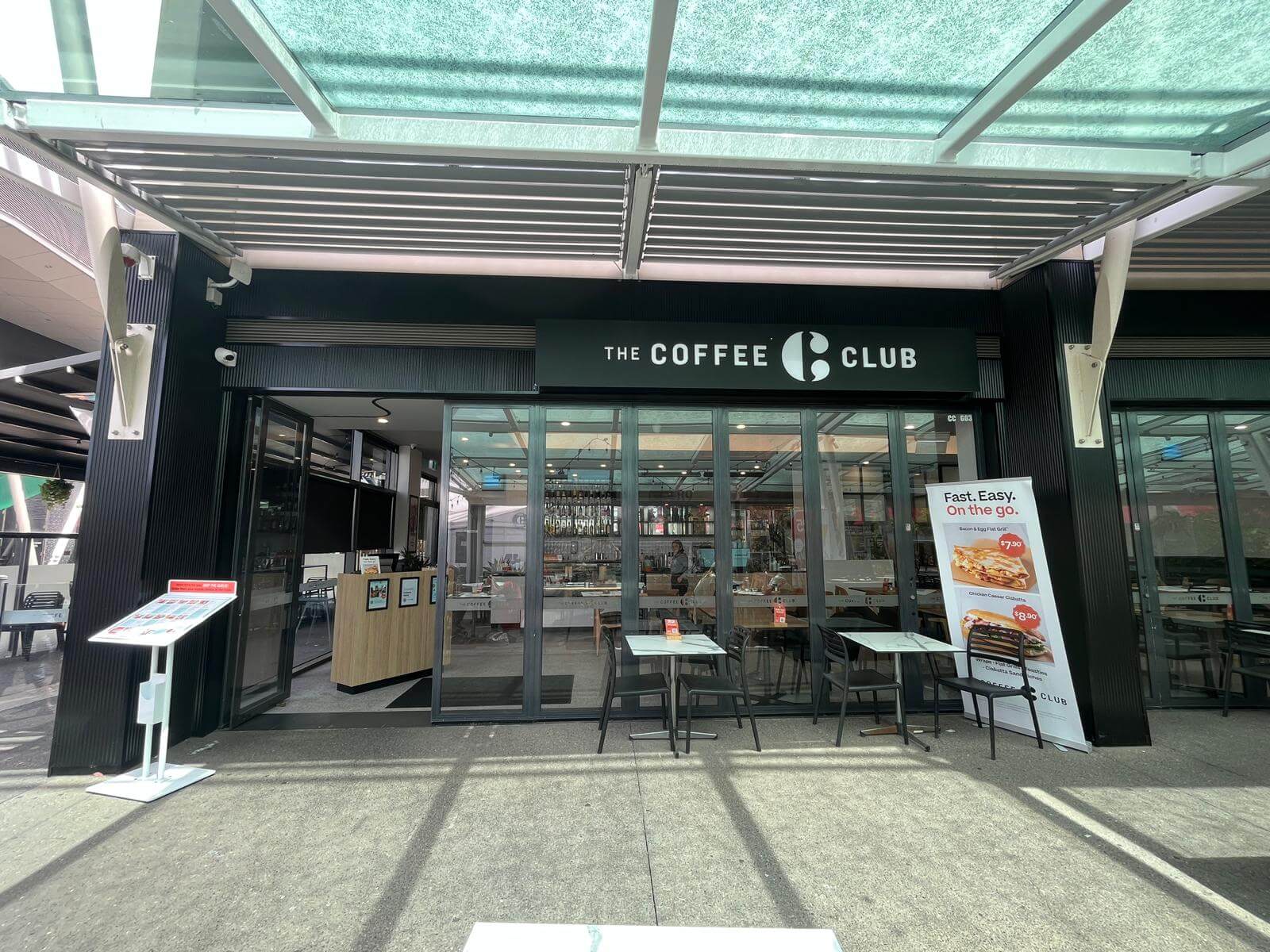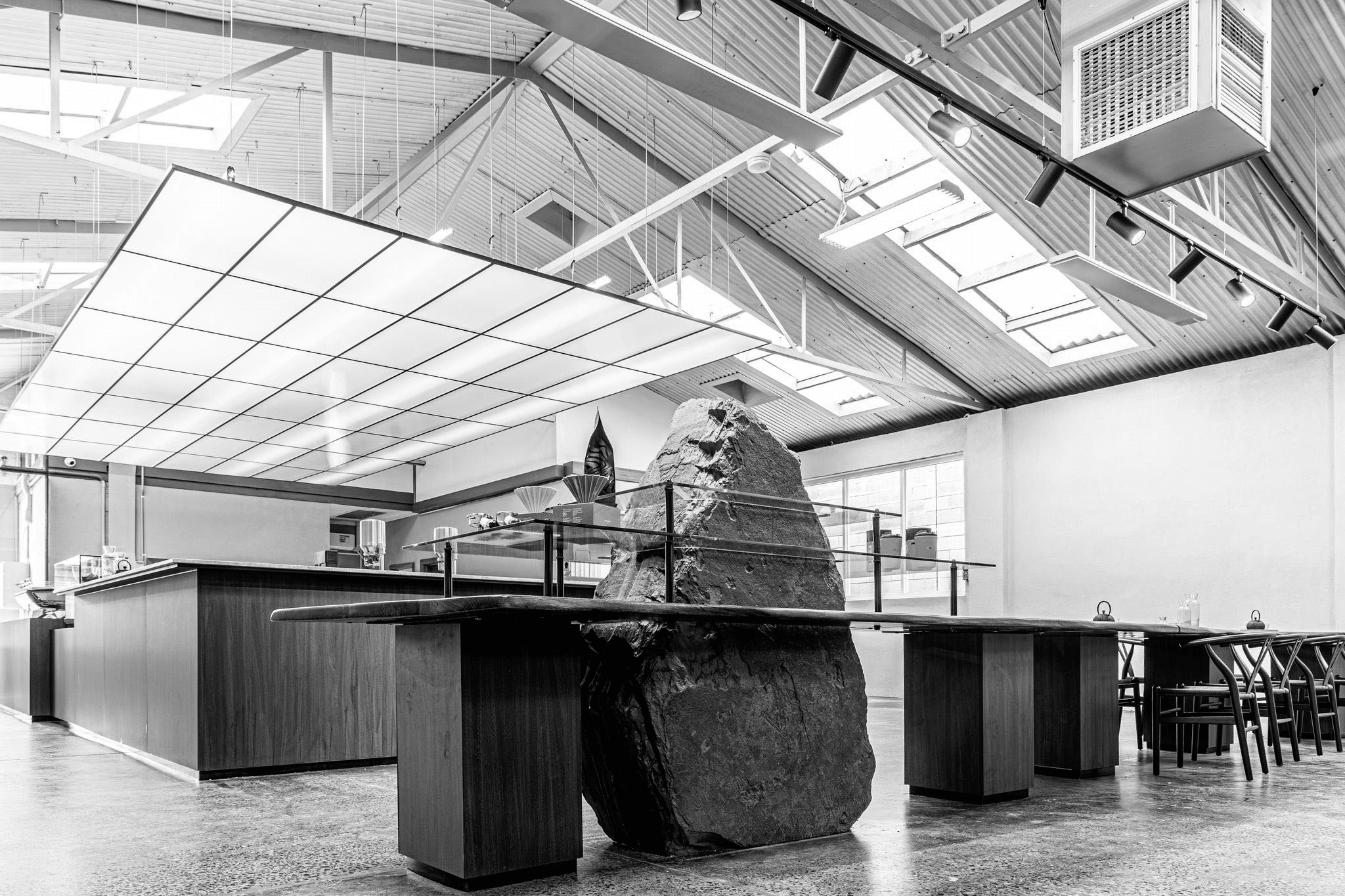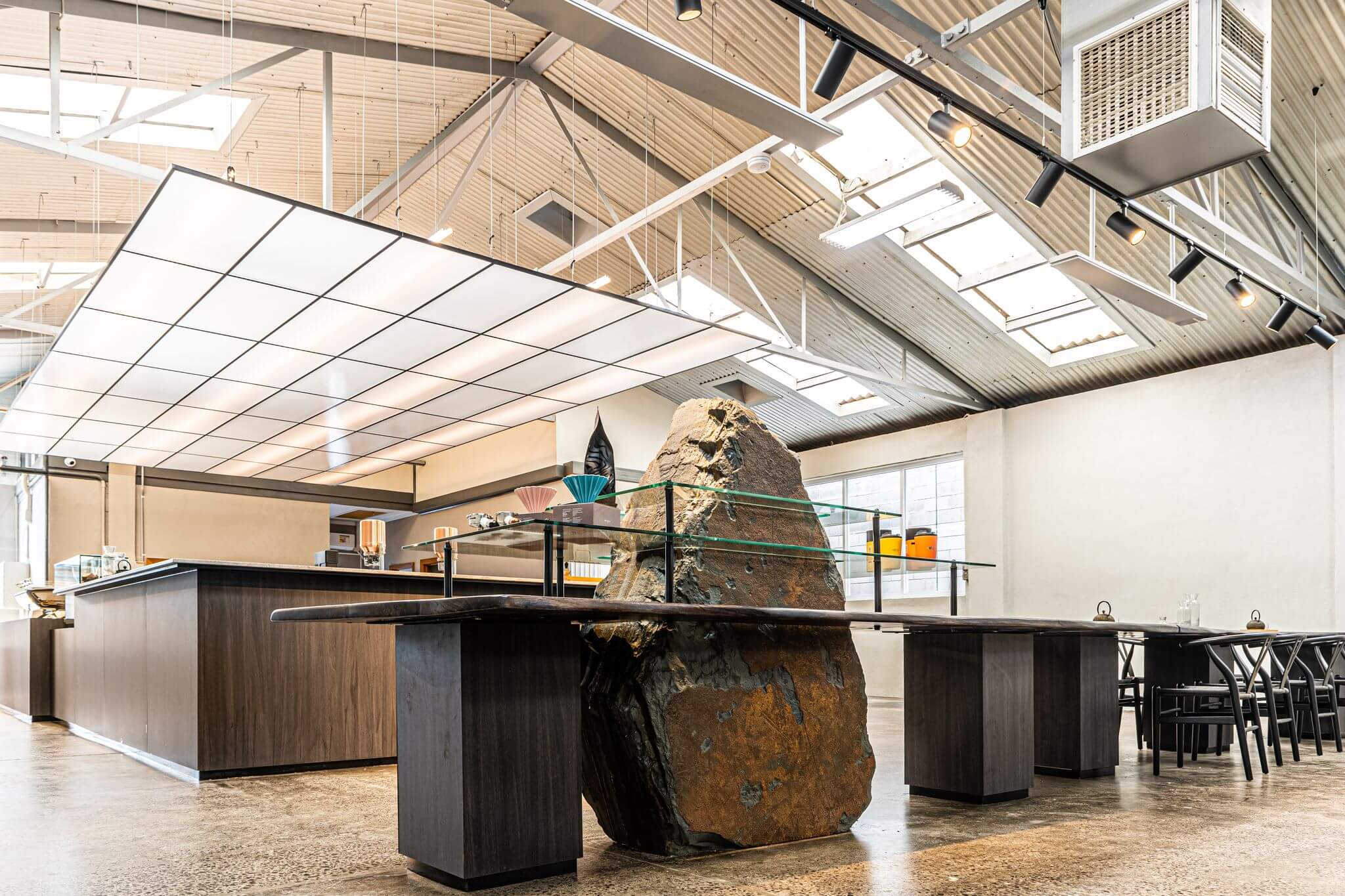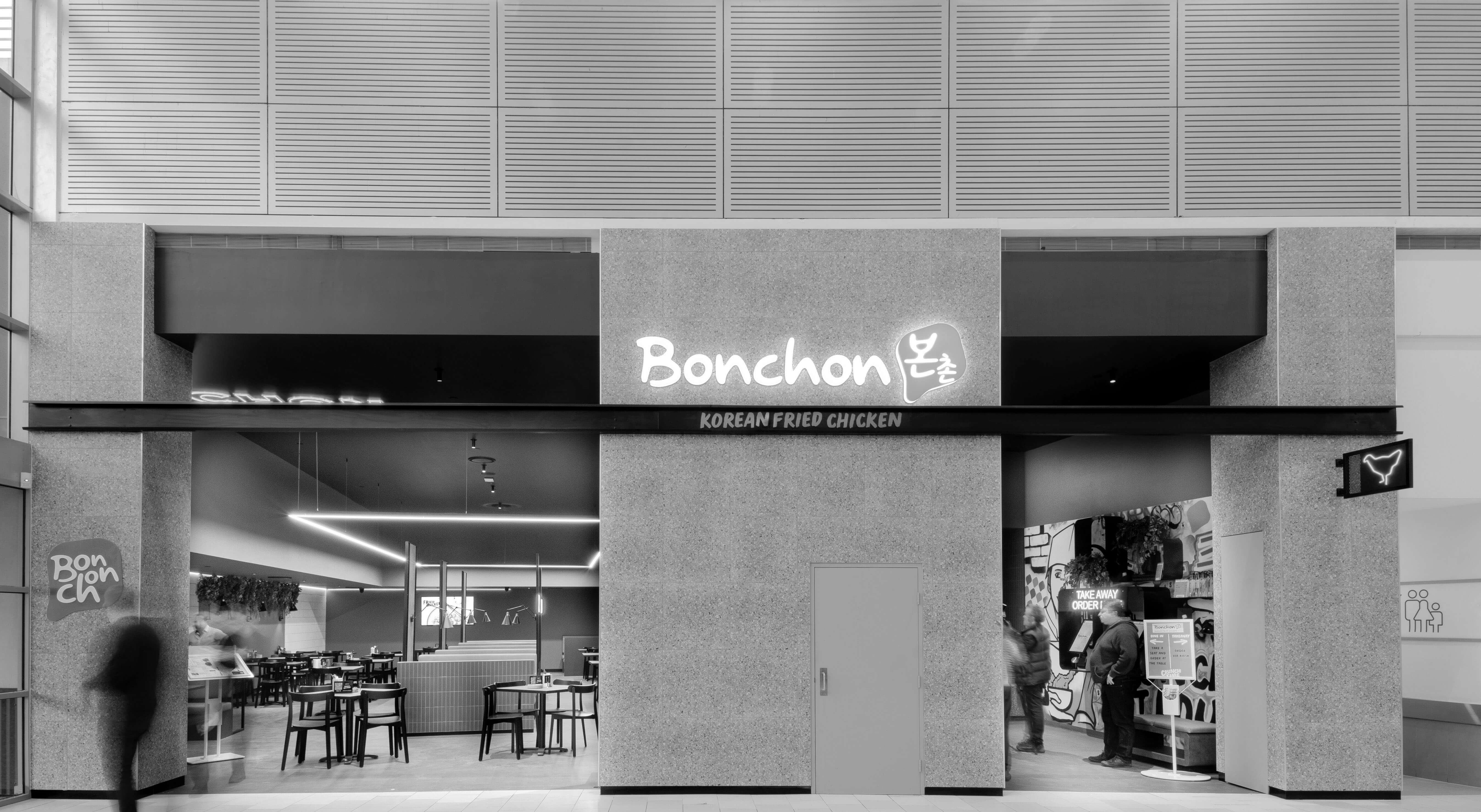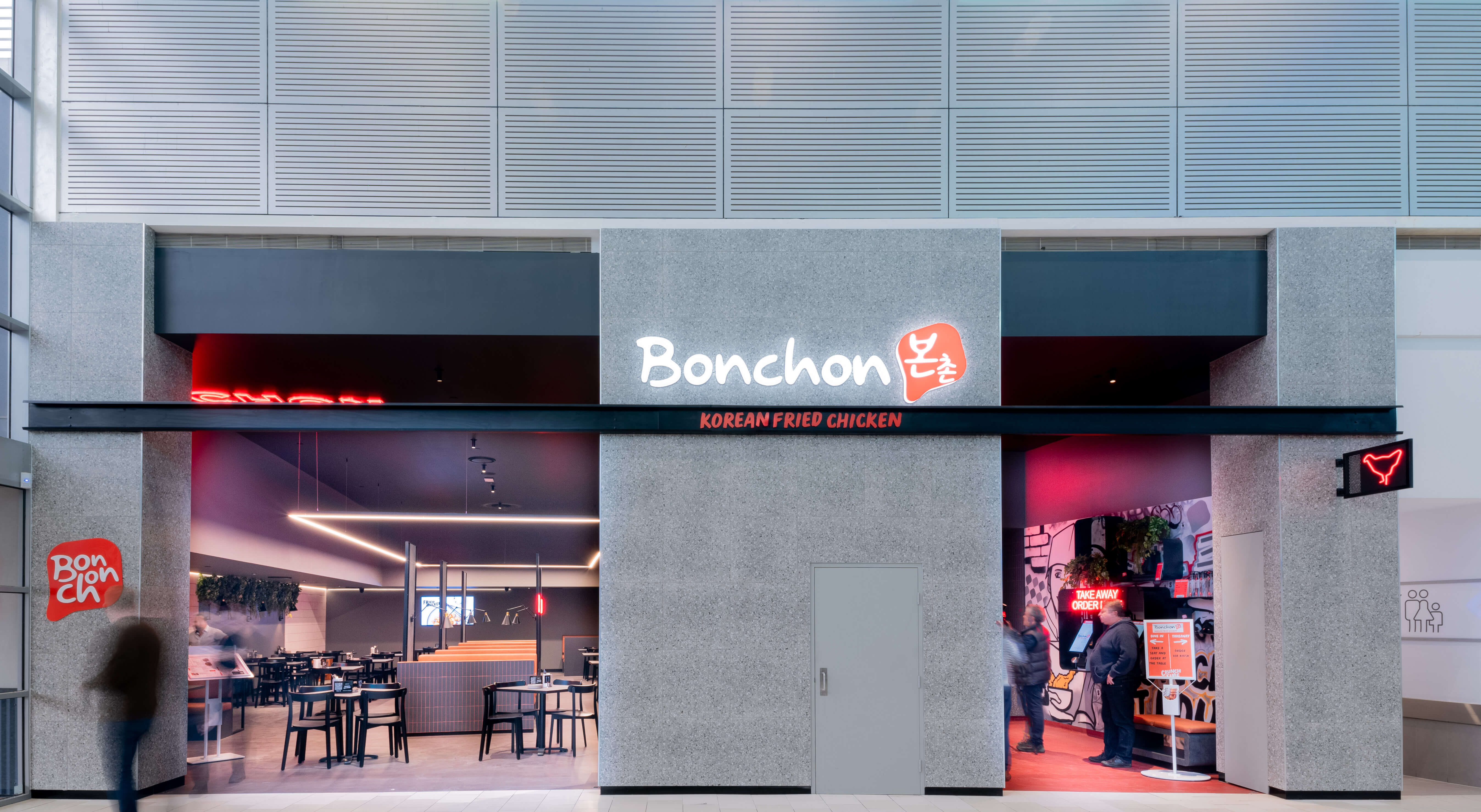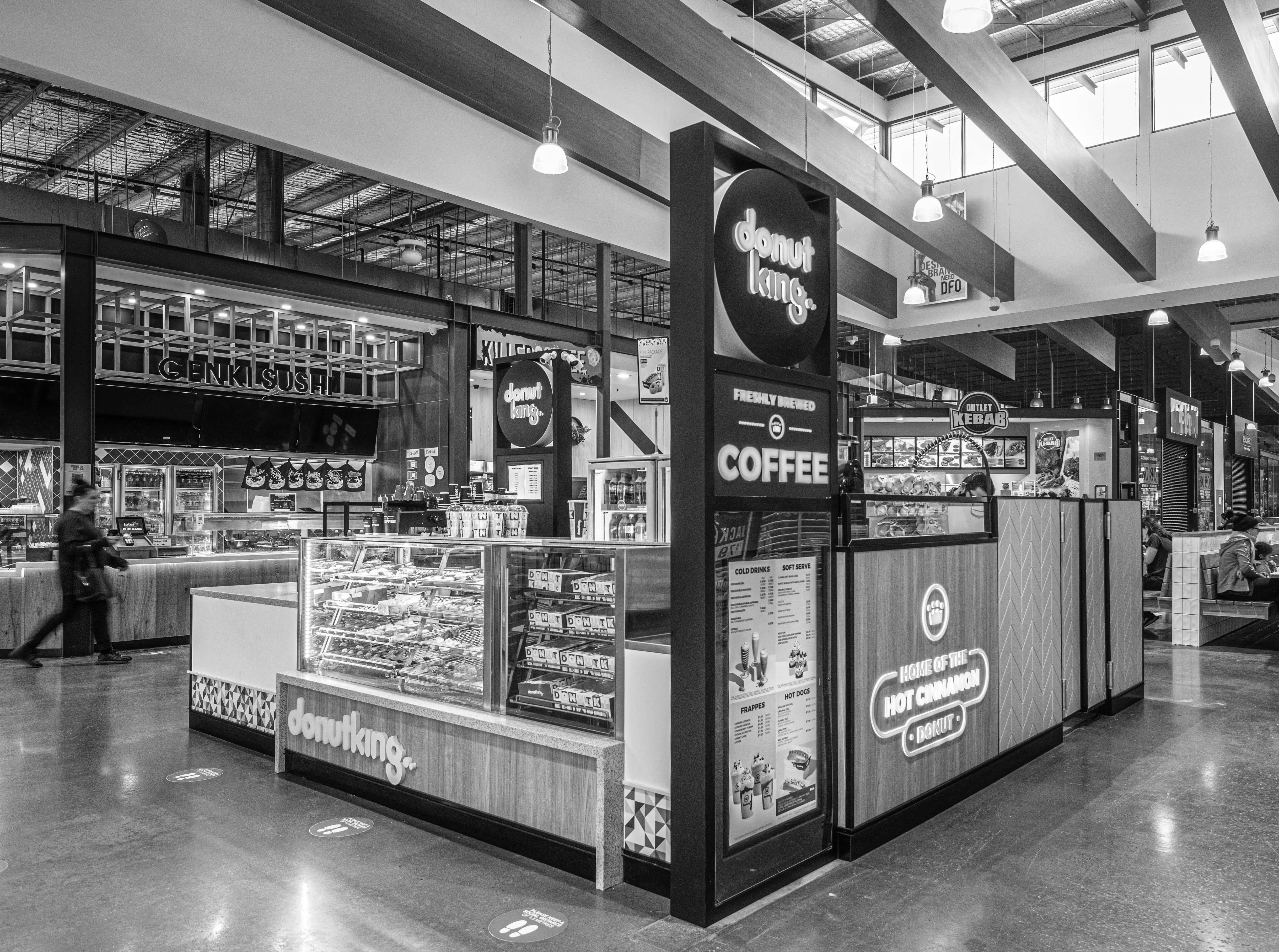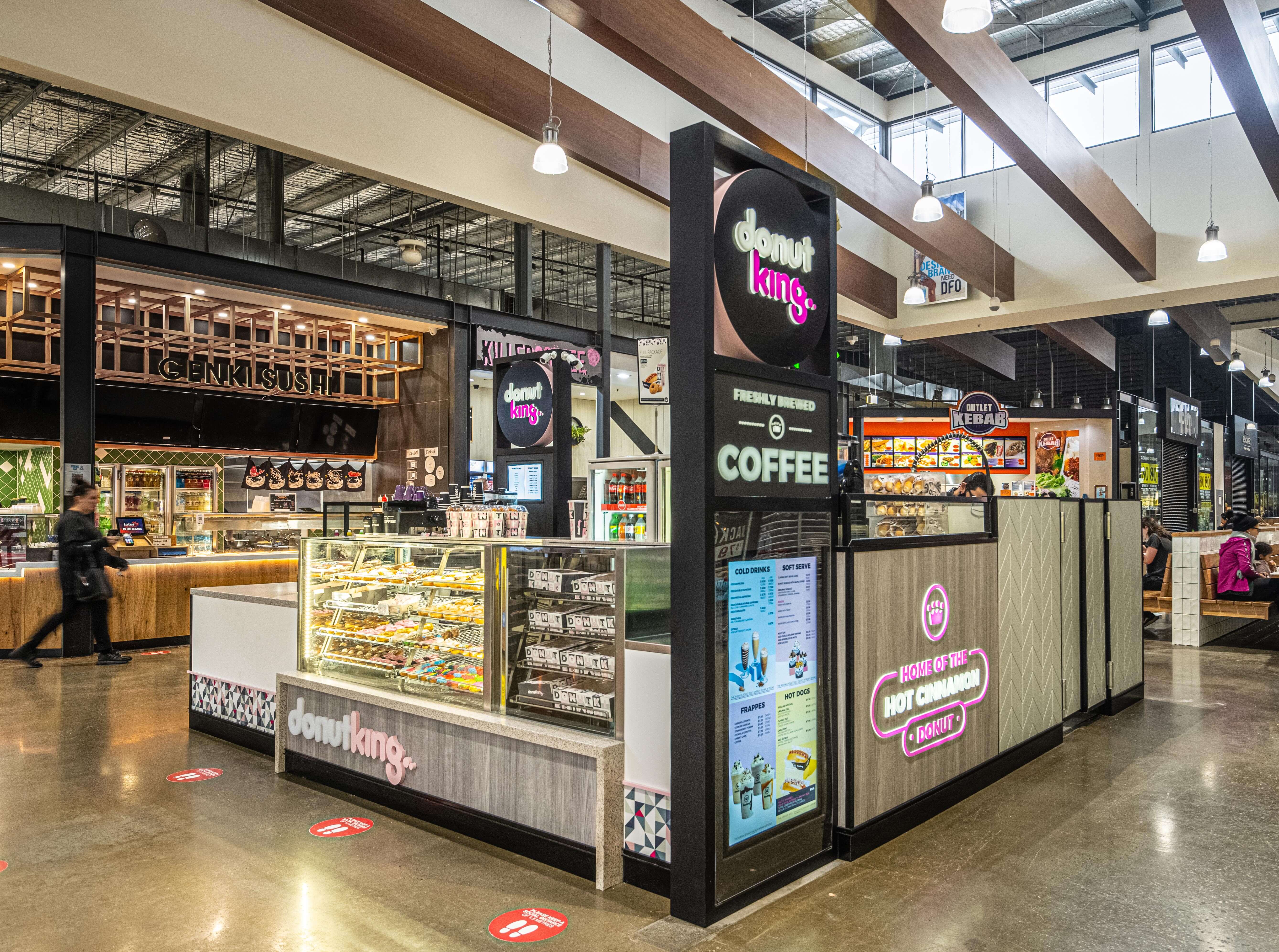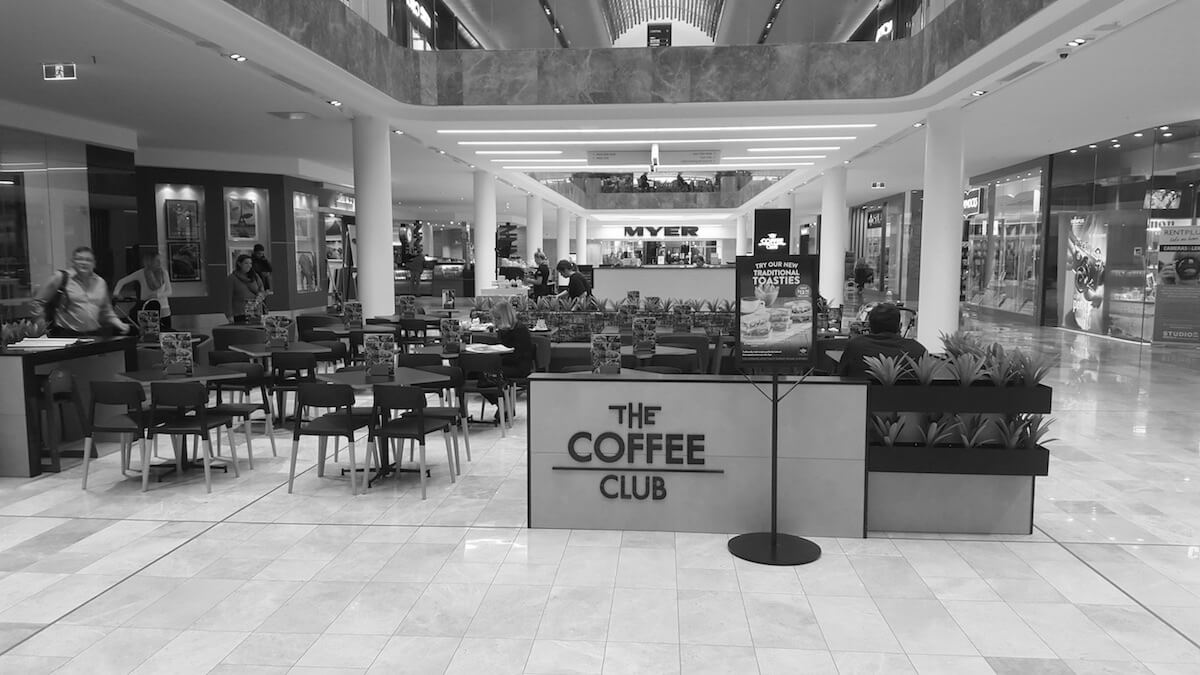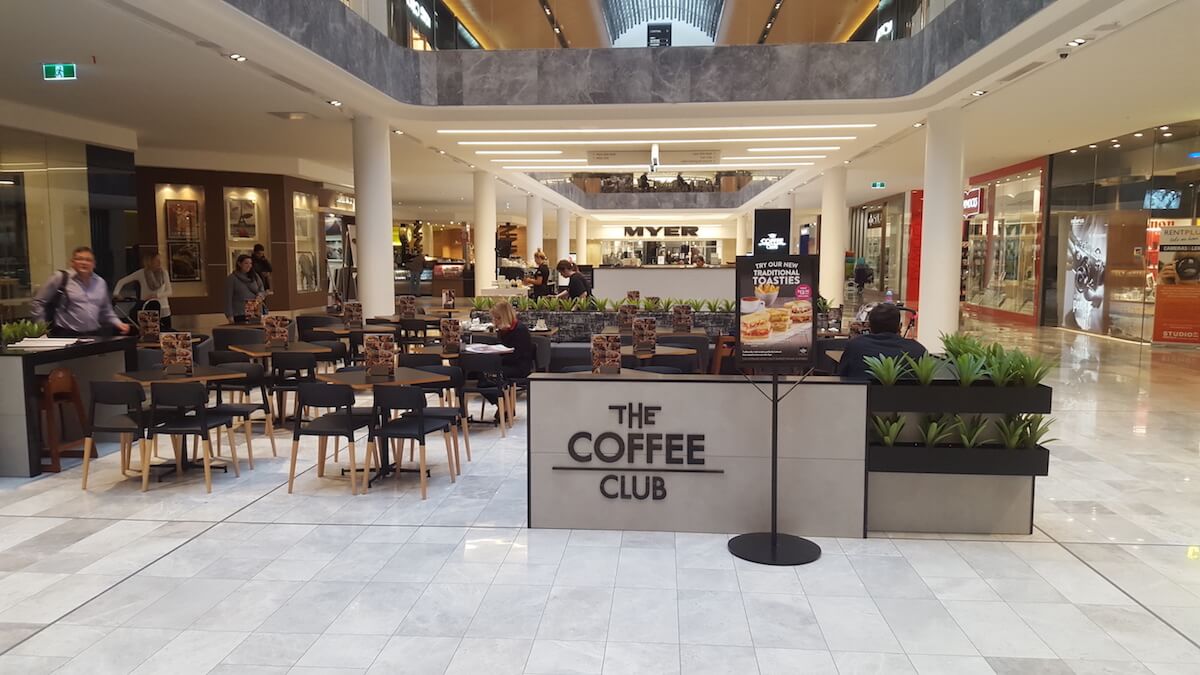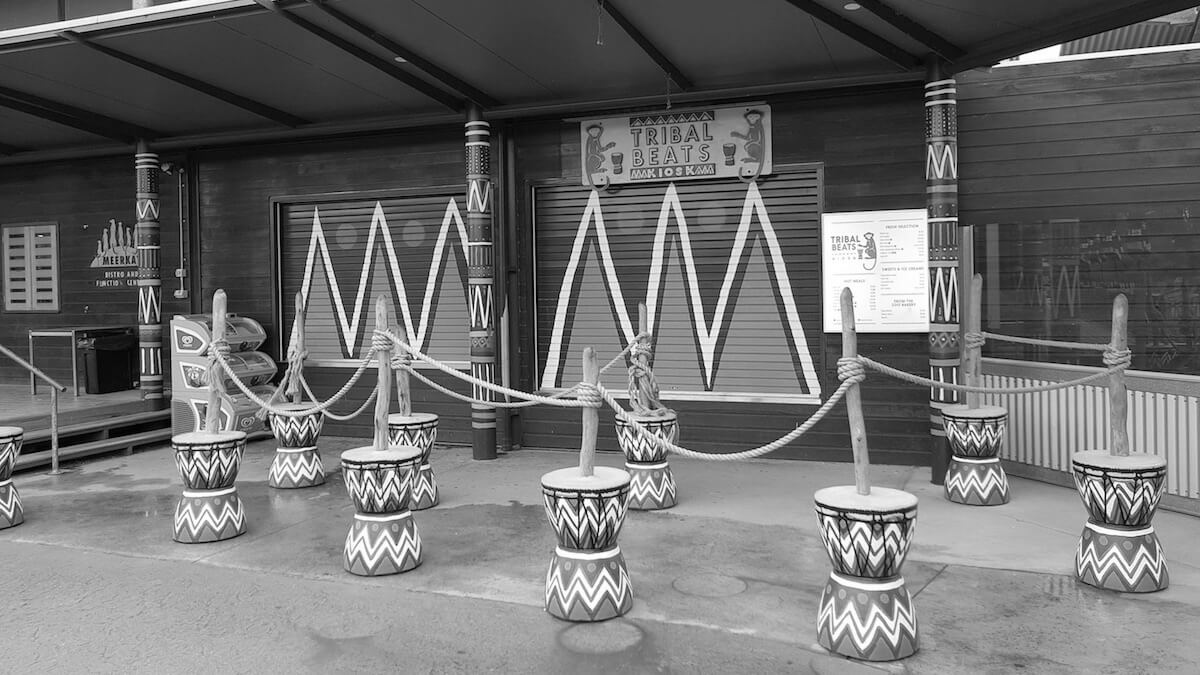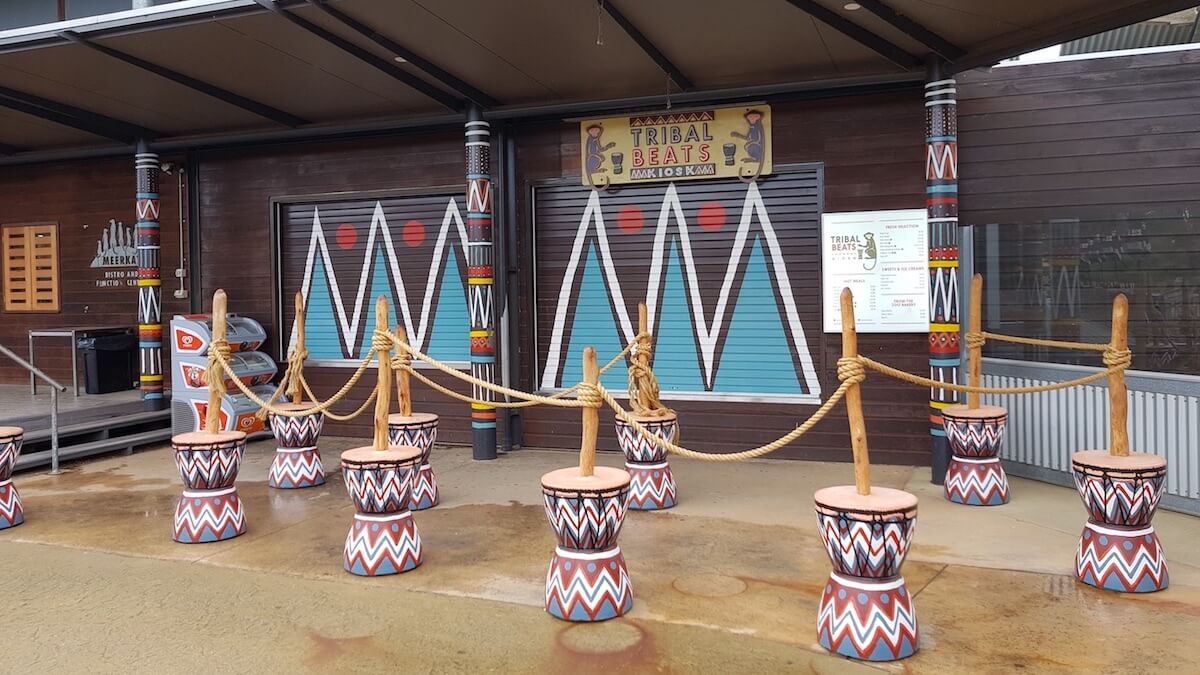 "Thanks Square One Team, was a great experience and a pleasure working with you.
From start to finish the communication and build were seamless to produce a great looking store."